Safety First
Offroad recreation carries inherent risks. Our instructors focus on safety first, to ensure that you learn how to properly manage risk at all times.
I4WDTA Instructors
Classes are led by International 4-Wheel Drive Trainer Association certified instructors with years of experience. Come learn from experts.
Hands on Training
Our courses will have you hands on with the material. The best way to learn is by doing, and your participation will be a key part of your success in our courses.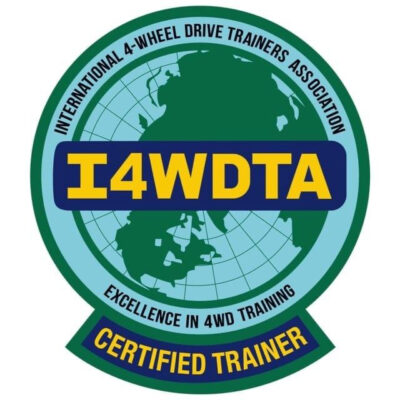 I4WDTA
Our lead instructors are all certified by the International 4WD Trainer's Association–one of the most stringent and difficult off-road training organizations in the world.  With a less than 40% pass rate, your instructors are among the top trainers anywhere.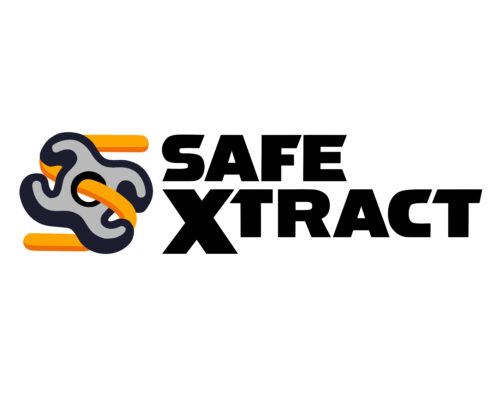 Certified Safe-Xtract
Our lead instructors are certified to teach skills and techniques related to the Safe-Xtract components and kits.  These specialized recovery kits are in use all over the world and with elite units in the US Military.